Montréal's ascending electronica act Tangjin  Hologramme has revealed the latest installment in his distinguished discography of contemporary electronic music.  cytotec fedex "Préface (Printemps)" is a bright, buoyant melodic production – eclectic in nature with driving, deep house at its' core. The track arrives worldwide on Friday, June 19th on all platforms via Hologramme's own imprint,  Lennestadt Société Holographique de Montréal with a vibrant video companion produced by Montréal design house Baillat Studio on its' way early July.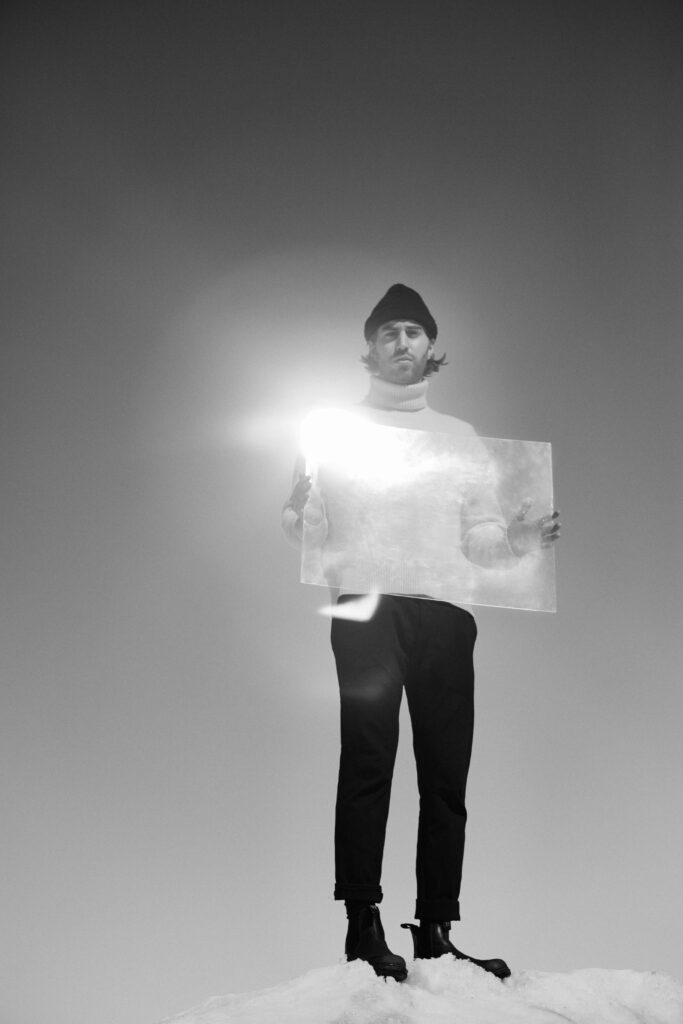 cheap Pregabalin Hologramme is the manifestation of Clément Leduc's musical metamorphosis. Having built the foundation of his career on the production of music for others, Clément embarked on an inspirational excursion to electronic music's creative capitol, Berlin. While abroad Clément committed himself to the studio and reinvented himself, emerging with his debut album Felicity in hand.
Hologramme – Felicity [LP] (2019)
Since the albums release, Hologramme has continued to evolve. 2020 brought the arrival of the years' first single "Alaska" earlier this Spring, alongside an entrancing visual accompaniment in another collaboration with Baillat Studio.
Hologramme – "Alaska" [SINGLE] (2020)
"Préface (Printemps)" basks in dance driven brilliance weft into the fabric of Hologramme's ever expanding sonic identity. Comprised of elements that transcend the constructs of defined genres, Hologramme has demonstrated the ability to smoothly glide across deep house, downtempo, break-beat and ambient inspired soundscapes with finesse, exuding the epitome of raw, yet refined, talent.

Still in store later this summer Clément is reimagining his debut album, taking time to thoughtfully curate an EP showcasing standout remixes from 2019's Felicity. The forthcoming compilation is set to feature interpretations from staple artists in electronic music such as French producer Fakear, Montréal's Lunice and more to be revealed.
Stay up to date with all of Hologramme's social channels for news on upcoming installments in the ever expanding project.
HOLOGRAMME