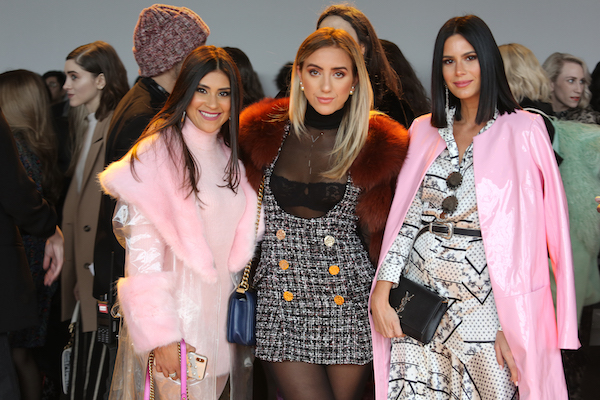 can i buy clomid in mexico Verity PR and Creative Agency was created from the experience of past media publications with the ambition to catch the public eye with engaging stories, celebrities, and products with a luxurious touch.
The Verity team feels that there is an abundance of undiscovered brands that the public needs to experience and, with drive and passion, aims to share some of these brands with the world.
The connections that we make, the people we work with, and the brands we represent drive us to excellence as a boutique PR firm. Not only do we do extensive media work but also creative content for up and coming and established brands.
Verity Portfolio Magazine was created to showcase our clients work in a unique way. Social media is just one way to engage clients work, but with our creativity, we knew there had to be a different way to engage the public.
Come along with us as we go on this creative adventure to share with you, our readers.