Tasia Sli at Taoray Wang NYFW SS20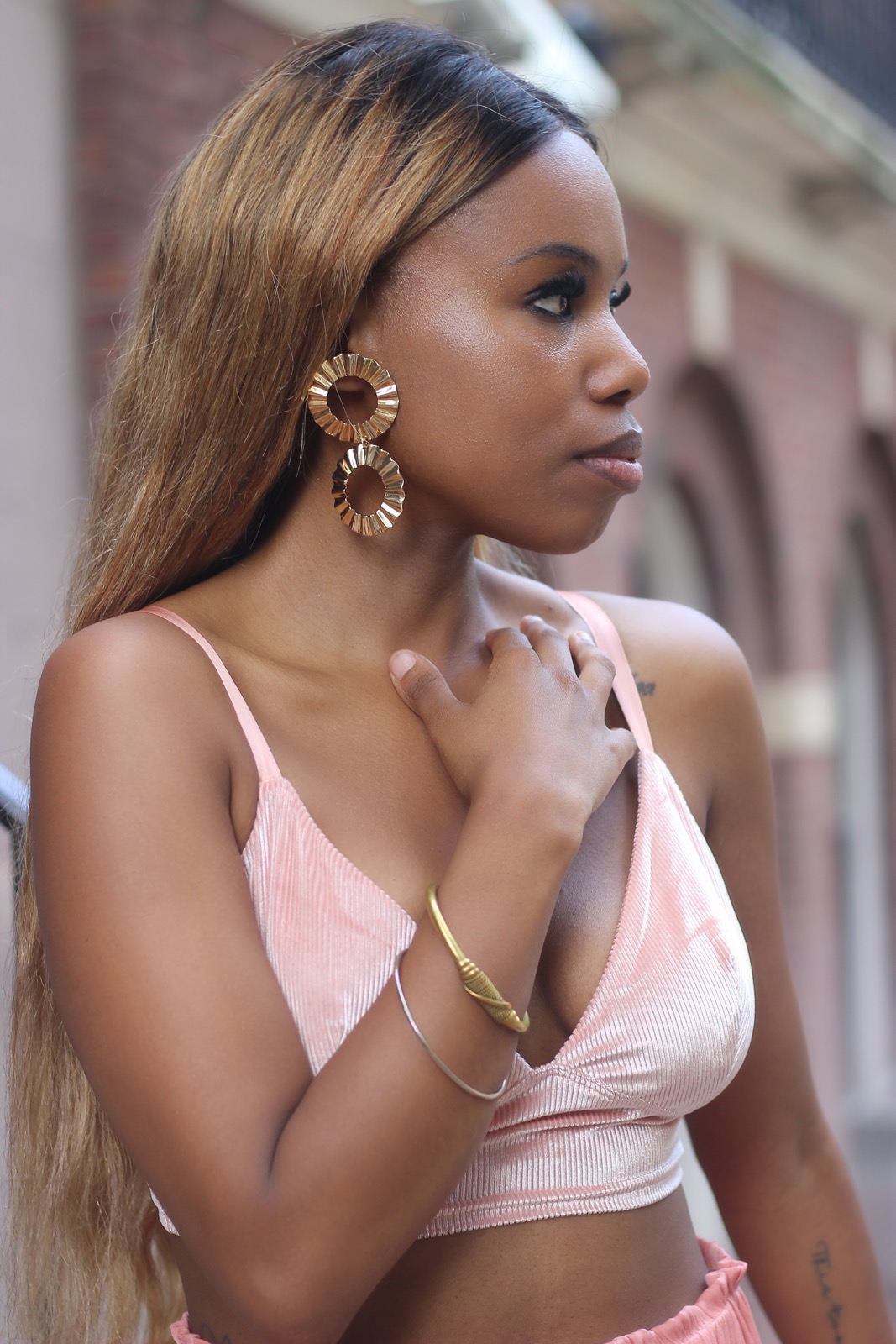 cheap Fildena 100 mg I went backstage for my first ever interview (eeek!!) with Taoray Wang, founder of her namesake brand, Taoray Wang before her New York Fashion Week Spring 2020 show. Initially, I was a little nervous because I have never interviewed anyone before! Wang was so kind and helped me to feel comfortable even saying that she was a bit nervous as well! That definitely helped to break the ice a bit as I started to ask some questions about her background and about this year's collection.

Wang got her start as a Chinese designer and has lived in multiple different countries. She received her training in Japan before moving to England where she has been located for the past 20 years. She says her multi-cultural background and experiences have made a big impact on her work as a designer. It has affected the angle, view, and looks of her designs.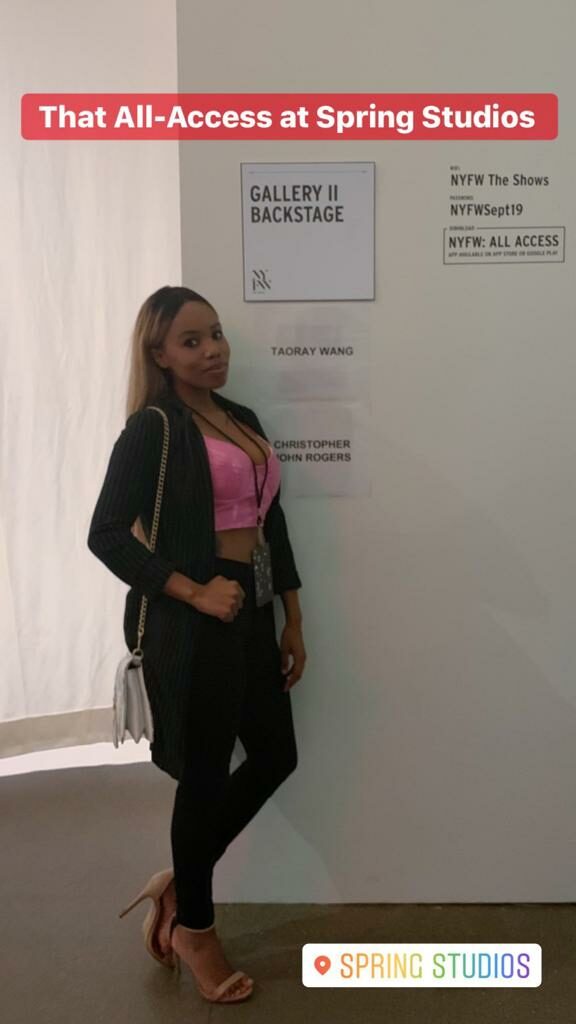 This is her 11th season showing at NYFW, which is a huge accomplishment for any designer to have under their belt. She started showing overseas before making the jump to New York in 2014. She says it has always been a different market in the US. The mindset is very cool and open in New York and despite all the changes made to fashion week this year, she loves to show here because of this. 

Throughout my quick 5 minute interview with Wang, it is clear that there is a strong theme throughout her work. It is important to Wang that her brand represents powerful and elite female leaders. Her runway show features a lot of feminine elements; ruffles, lace, and mint green hues, and also incorporates bold components, like strong shoulders and suit sets. She says the women who wear her brand are strong and while they may "think like a man" (referring to their positions in business) they should not have to dull down their feminine appearance because of this or in order to be taken seriously. Through her clothing, she aims to make a statement that empowers women to be who they want to be. She believes that female leaders can be as strong as men and still be as feminine as they want.

The topic of empowering women is one that is close to Wang's heart. She works with a lot of organizations that support women's leadership and even heads her own elite women's club that is located in China and Shanghai. 

After my interview and the runway show, Wang's collection left me feeling inspired. Not just by the gorgeous designs, but also by the meaning behind it all. 

Women can rule the world and they can look damn good doing it. So I guess the only thing left to say is, YOU GO, GIRL!