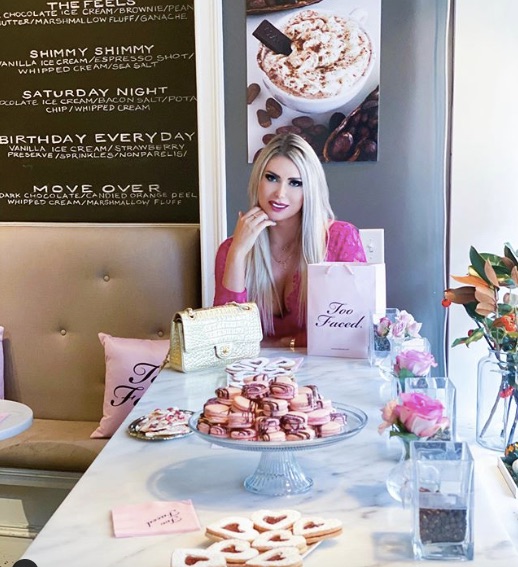 generic Keppra no prescription One of the newest things at Trend Privé Magazine is their collaboration with a group of fabulous bloggers from around the continent. They will be sharing some of their favorite fashion and beauty items along with their favorite places to eat, visit and favorite past-times.
We'd like to introduce you to Olyasha Novozhylova. Olya, as we like to call her is the founder and creator of Not Basic Blonde, a fashion, and lifestyle blog dedicated to inspiring young women to create an extraordinary style. The Russian model led an impressive 10-year career in fashion and runway in Atlanta and overseas, as well as enjoying several acting roles.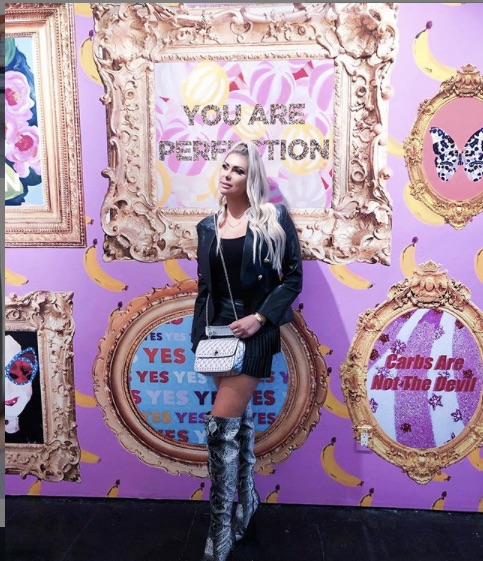 Now a leading influencer, Olyasha shares her beauty, wellness, and fashion tips with an audience of over half a million. When she's not documenting her travels through the world, she's busy masterfully educating women on how to create iconic looks with a mix of affordable and designer pieces, as well as offering makeup, skincare, and fitness tips to encourage her followers to live their best and most beautiful lives.
For more information on collaborations with Olyasha, please contact: veritypr@verityprandbranding.com