HAIR ARTIST CARINA TAFULU'S WORK ON ED SHEERAN'S "BLOW" VIDEO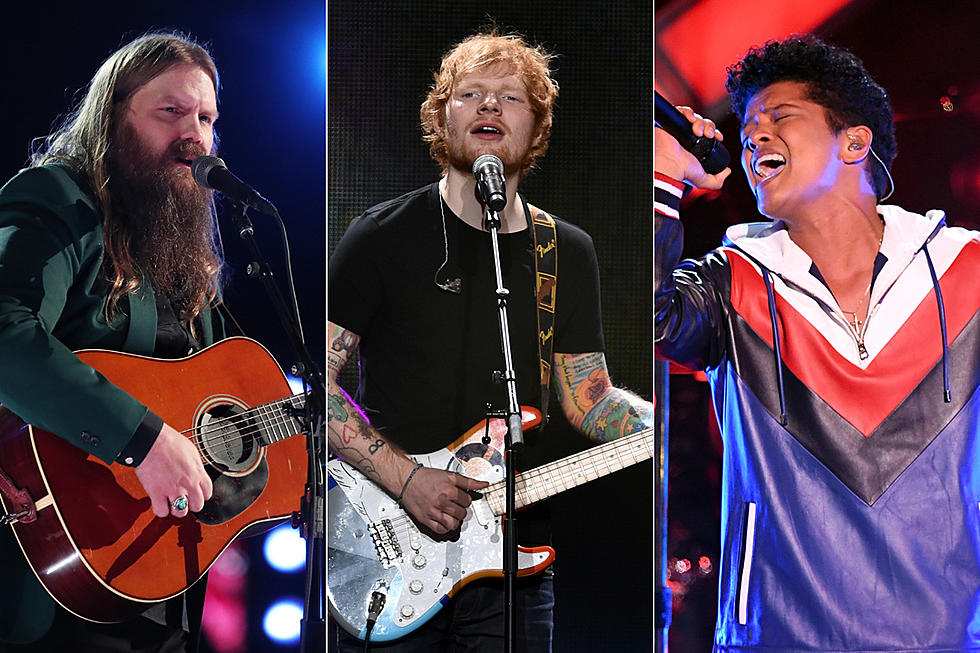 can you buy zithromax in the uk Our resident hair artist Carina Tafulu of Hair by Carina covers a multitude of different hairstyles for various brands and celebrities. Being an instructor part-time for Wella, she is well versed on the many changes the hair industry goes through. Which is no wonder why celebrities and musicians go to her for video set hair. She just completed work on several cast members of Ed Sheeran's most recent video with Bruno Mars and Chris Stapleton.
Carina is a true professional on and off set. Many inexperienced hair stylists may not be able to contain their excitement when it comes to meeting and working with celebrities, but being the true professional she is, Carina, keeps her cool and is calm and collected.
To book Carina, contact us today.