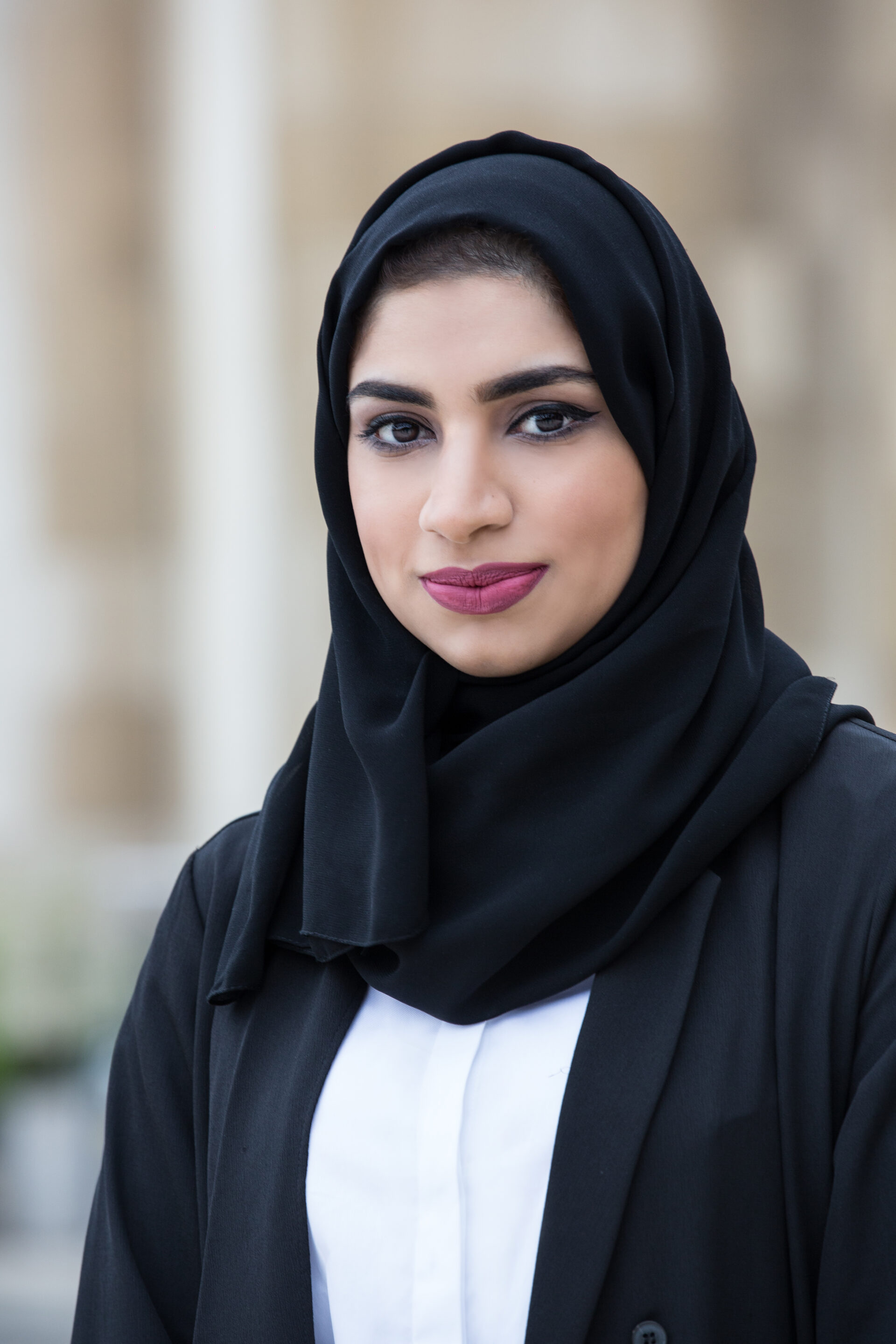 cheap trick lyrics Behind any entrepeneur woman there's a tale which deserves to be told.
Great stories are a powerful source of inspiration for every one of us. Design owns a rare and hypnotic kind of beauty beyond itself. A heel can hide an amazing story. Like the ones designed by Hissa Haddad.
I met her last season in London at the designer's showrooms, during London Fashion Week. Needless to say how simple is to be captivated by a fabulous pair or heels.
But in the midst of a crowd, there was something truly different and special: a pair of leather shoes with high stilettos, whom shape evocated the elegance of Arabic architecture. It is so nice how the heritage breathes among the pieces so as to accompany the contemporary world.
And then there was Hissa. A young modest designer from Qatar.
The professional background of Hissa has nothing to do with designing and shoes. She studied engergy and graduated with amazing grades. Her studies inmediately helped her to become a relevant profesional, working in some international projects.
But, inside an entrepreneur soul there's a voice guiding you to follow your passion. And Hissa had her own. Her love towards shoes goes beyond the aim of owning thousands of them. Hissa always found shoes as the perfect expression for the modern woman.
The concepts of quality and luxury work pretty hard inside the mind of an engineer. Like an obsession, Hissa has dressed her passion with her cultural heritage and her futuristic perception of elegance. All her visions and values have been hard work in learning the art of shoemaking at the Italian Chamber in Qatar during almost two years.
So, in 2017 Hissa launched her first capsule collection and successfully debuted at Paris Fashion Week. Today, we would like to discover more about this young businesswoman.
I remember you. You've caught my attention at Designers Showroom last London Fashion Week. The beautiful explosion of heritage lead me to follow you. So, thanks so much for this interview.
MABEL. Which was the story behind the moment you've discovered you want to focus your creativity in designing shoes?
HISSA. I have always known that I wanted to focus my creativity and love for art in fashion. From that field I have always loved shoes and wanted to explore more on that. I have always wanted to have a different characterized cutout that is inspired by culture. But I also wanted to focus on comfort of the shoes and fitting.
MABEL. And now, you are an entrepreneur business woman. What were the main fears and barriers you had to face?
HISSA. Taking the risk to try and get out of my comfort zone and take this step was really hard. I had to but all my savings into the business and change my personal approach in life to proceed with my business. It was huge personal and professional revolution. But I must admit, I feel happy with this decision.
MABEL. At ALMAZE we have compiled some opinions regarding modest fashion. How HISSA HADDAD sees modest fashion, its relevance, and future?
HISSA. There is a huge move in the international market towards modest fashion. I consider it a relevant change in interest and trend. What's more, I think this movement shows the interests and capability of the modern woman. We are independent entrepreneurs. We love our heritage and also look to the future. I believe the interest in modest fashion will continue to expand in the future.
MABEL. One of the things I specially love about your shoes is the rich combination of different heritages and how you translate all of this into a contemporary concept which fits for different type of women. How did you achieve that?
HISSA. It is true that the designs are inspired by the culture and breath the heritage aspect. But they are also designed for todays woman. A woman who is always on the go and ready in her comfortable unique high heels.
MABEL. The soles of your SS19 shoe collection has a nice quote: "Handcrafted in Italy for a unique lady". For me, this says a lot about a global vision which provides a personal experience. Does this something aligned with your business model and values?
HISSA. When I have developed the brand, my target was to put it to the international level. In order to achieve that vision, we had to maintain a specific quality level. That is why we have chosen Italy. Needless to say it is the best place to manufacture footwear. The brand isn't only about quality. We truly believe we are designing and manufacturing for unique ladies.
MABEL. The art of shoemaking is quite complicated. I'd love to know how was your learning process regarding this issue?
HISSA. My professional experience comes from engineering project management field. This helped me to understand the process would not be easy and straight forward. But this is my passion, so once I decided to go for it, I tried and tried ad tried. And the more we sample or manufacture we discover further complications. And we record all of them as lessons to be learned within the process to improve the quality.
MABEL. Regarding fashion industry, which are the things we need to improve?
HISSA. I believe the fashion industry is full of all the required options for customers. However, I always can see gaps for improvement in the quality of the products. This aspect pushes me to work harder so as to offer the best.
MABEL. How would you like to see your brand within the next 2 years?
HISSA. I would love to see my shoes available in all the basic fashion cities.