Christine Ramos Beverly Hills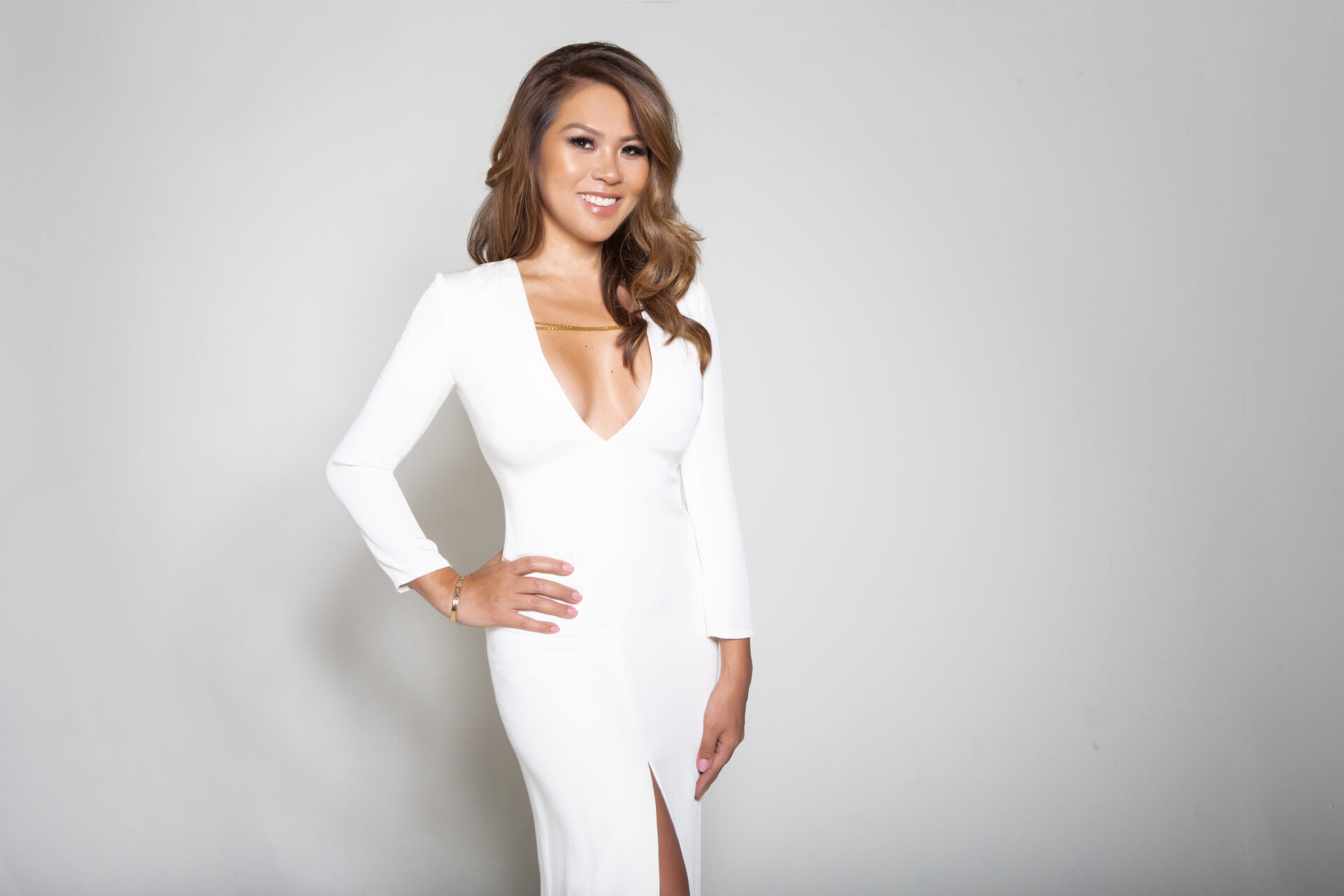 http://kids.myfuturestory.com/2014/09/ Christine Ramos designed her bags for the modern-day woman who wants to feel fabulous, sexy and display a sense of style to reflect who she is. She wants her to feel good about herself walking out the door, whether she's going to the grocery store, an audition, a parent teacher conference or a night on the town.
Her sole mission now is to empower women. She feels blessed that she can do it in some small way with her handbags. Christine relates with anything that her customers go through in life, as she has lived through every conceivable up and down these past few years, but has come out stronger because of it. She wants her handbags to define that spirit, and hopes her customers take that power with them.
Images by Catherine Asanov
Hair by Hair by Carina
Makeup by Patricia Densing
[gm album=2 module=photomania]