PBRX CLOTHING AND ITS FASHION SENIOR REVOLUTION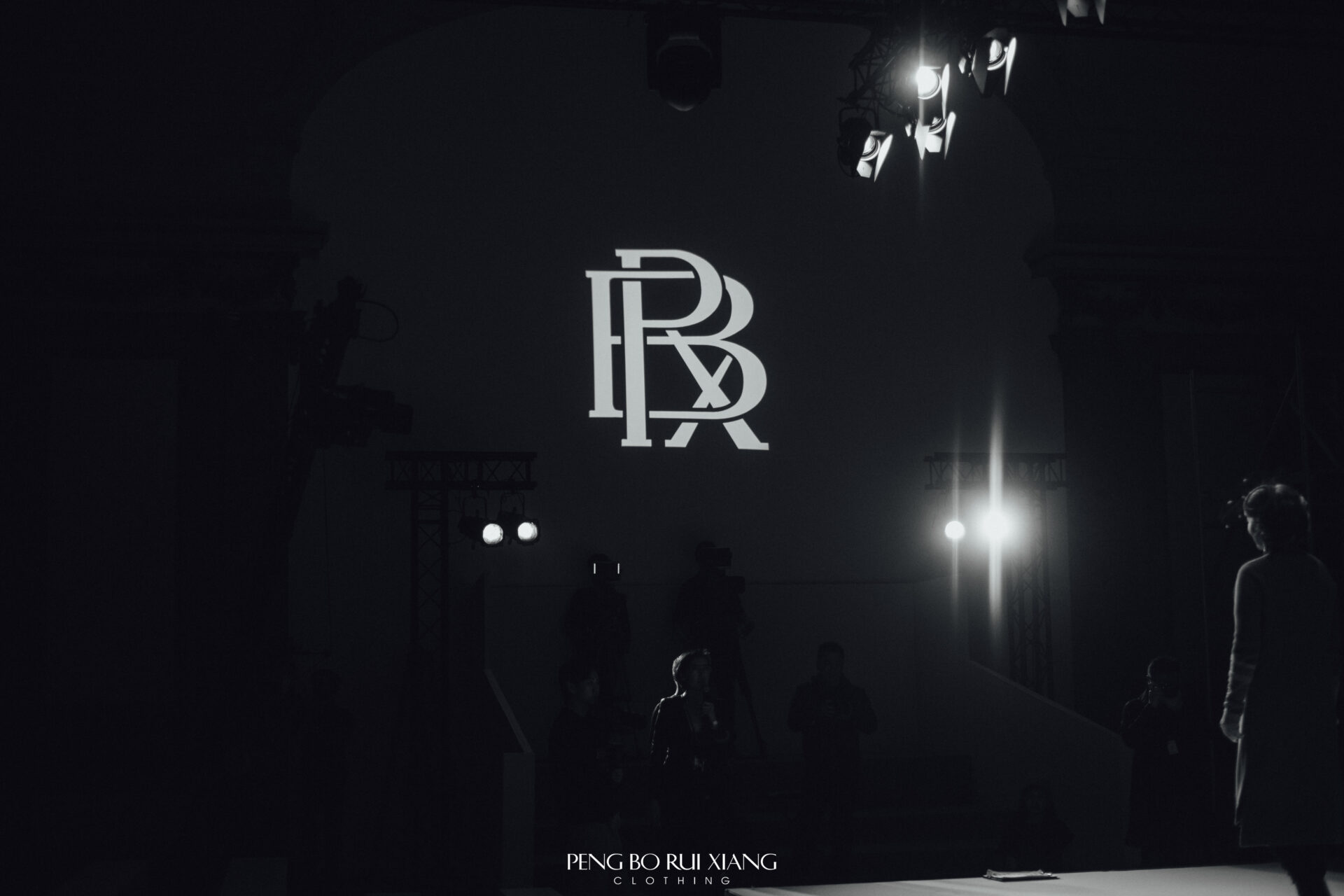 official statement Why focus only on finding a niche in the midst of the millennials? Let's observe the real population. How is the average rate for the millennials population? Let's go a little beat further. The United Nations predicts that by 2100, the global population will arrive at 11.200 million. Today, were are around 7.700 millions of people living on this planet. This significant growth won't come by any baby boom. On the contrary, life expectancy has improved. So, by 2020 we will talk about elderlies. Time pass and millennials will get older. And, yes for sure they will continue having needs and preferences.
Probably China is the country which is suffering the impact of having an older population. As well as experiencing an espectacular evolution in many paths: economy, technology, consumer behaviour, …The Chinese senior population does not want to remain quite, wearing grey uniforms. On the contrary, they want to enjoy life. In 2016 the General Office of the State Council in China launched its compromise towards providing more qualified offers and services to its elderlies. The "Happiness Industry" -as it's known- is nowadays the fourth industry in the country.
Some years before, in 2008, the PBRX Group started its multi-functional eldercare business. This Chinese company has developed an integrated CRM which has helped them to identify the main needs of those aged over 50 regarding healthcare. Soon, health meets lifestyle, so PBRX Group also launched a tourist division. Notice we are talking about 17,3% of the Chinese population are among 65 years (240 million). And here comes the great thing about the efficient use of the big data: an accurate analysis has helped PBRX to know better the senior market and its evolution. So, needless to say, such efficiency has expanded its model business to other sectors.
For example. They have found the importance of fashion for elderlies and their concept about style. Beyond trends, the fashion industry requires another effort of inclusivity regarding seniors. And PBRX Group wants to lead the beginning of a new conversation between fashion and elderlies. So, in the midst of its universe of services, this company has firmly decided to develop a fashion business, so as to accompany the demand of its senior target. So, in 2018, the Group started its fashion adventure with the aim to make more and more elderly people rediscover themselves and be better ones. It's a formal invitation to enjoy life.
[gmedia id=1]
With such concept, the style had to be elegant but also functional. A comfortable and sophisticated piece for every occasion on. And, for sure, with best quality. That's why PBRX Clothing born with a philosophy which cares about design, fabrics, craftsmanship and with international vision. And finally, this 2019 the brand launches its first collection at the epicenter of the fashion industry: the heart of Paris at the Pavillon Cambon Capucines, PBRX presented its senior fashion concept to the world Friday, March 22. PBRX offers a comfortable, practical and functional collection that combined youthfulness with a historical touch
Leaving behind dark colors and uniforms, PBRX enables the elderly to rediscover the beauty and power of colors — bold coats, jackets and long skirts in beautiful Valentino red. Green, camel and some prints were also woven into the collection. Accessories played a relevant role from millinery, pearls, gold bracelets, cat eye frames, long gloves in latex and knee-high, colorful boots. And to complete the collection, senior models from all around the world walked the runway. For sure, the future is senior, and PBRX Clothing expects to open 100 franchises until 2020, plus one boutique in Paris.
What's more, they have confessed me they are preparing a men's collection.