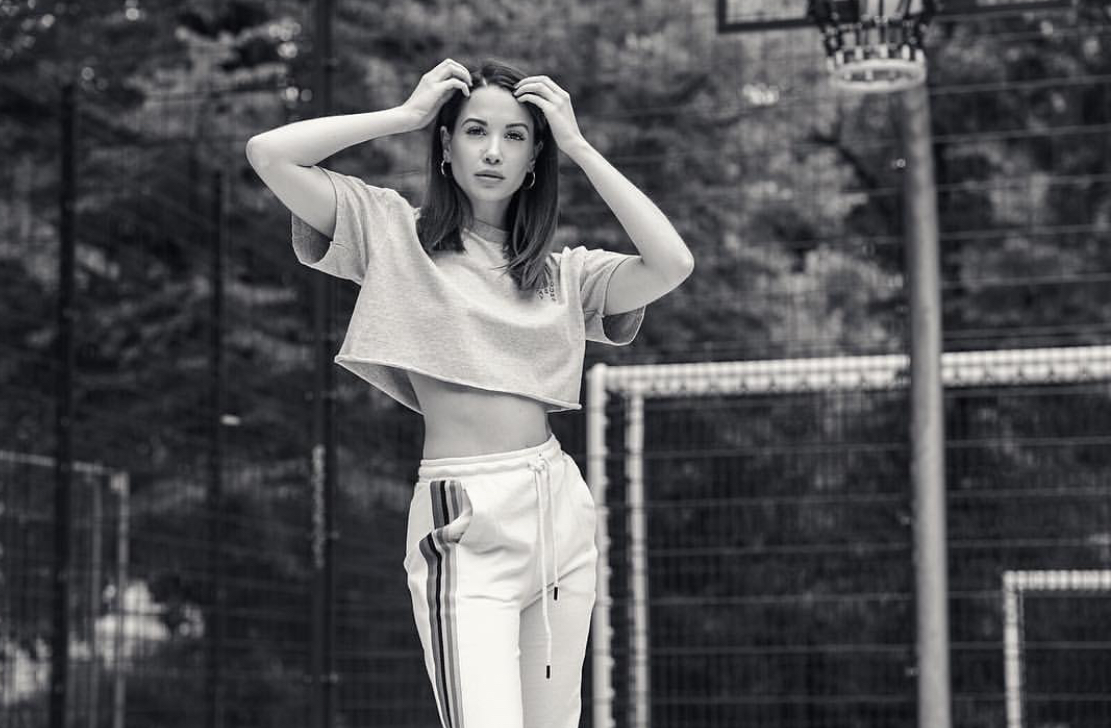 can i buy viagra online with paypal Written by: Karina Kurani
Throughout her career, this young woman has been in a chart-topping girl band, judged a singing contest and has a successful solo career. With over 600,000 followers on Instagram alone, it's safe to say that she is also an influencer.
In terms of style the Italian songstress has often been compared to Jennifer Lopez in the media. Although being compared to one of the biggest stars on the planet is a compliment, Capristo definitely stands out on her own.  Three words that summarize her style is : sophisticated, feminine and chic.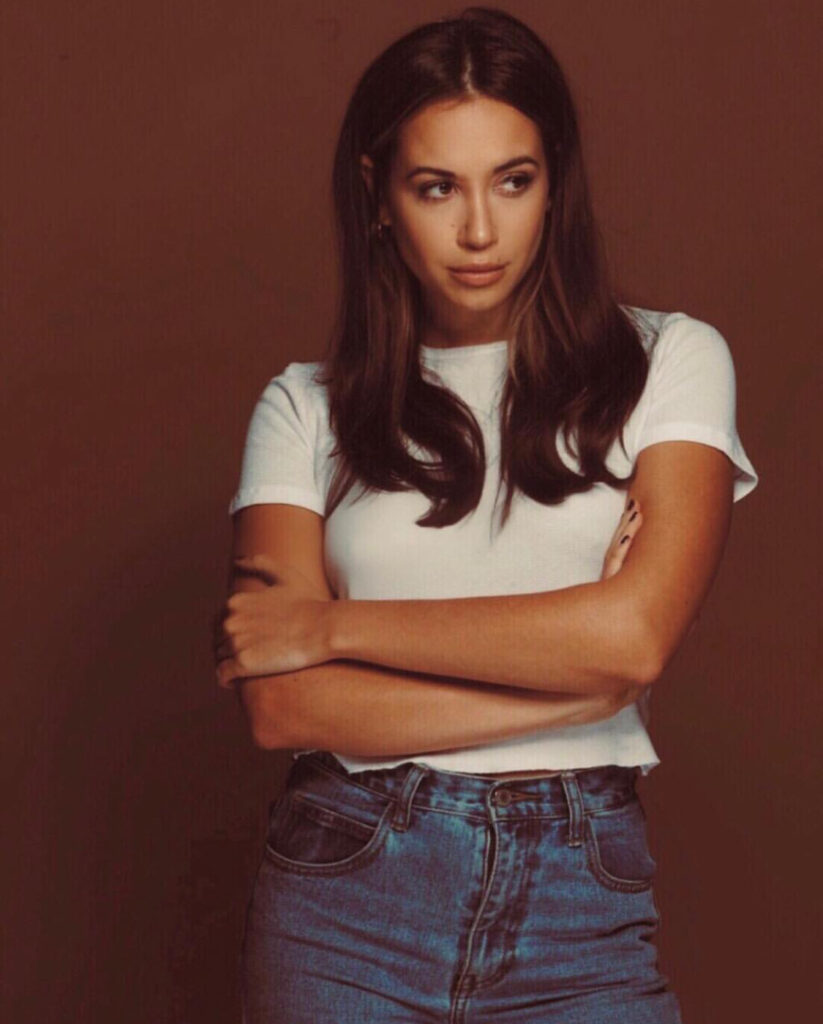 For public events and red carpets, Mandy picks short dresses or long gowns. Both of which those perfectly underline her figure. The elegant and "vogueish" outfits are often paired with the sleek straight up-do and high heels.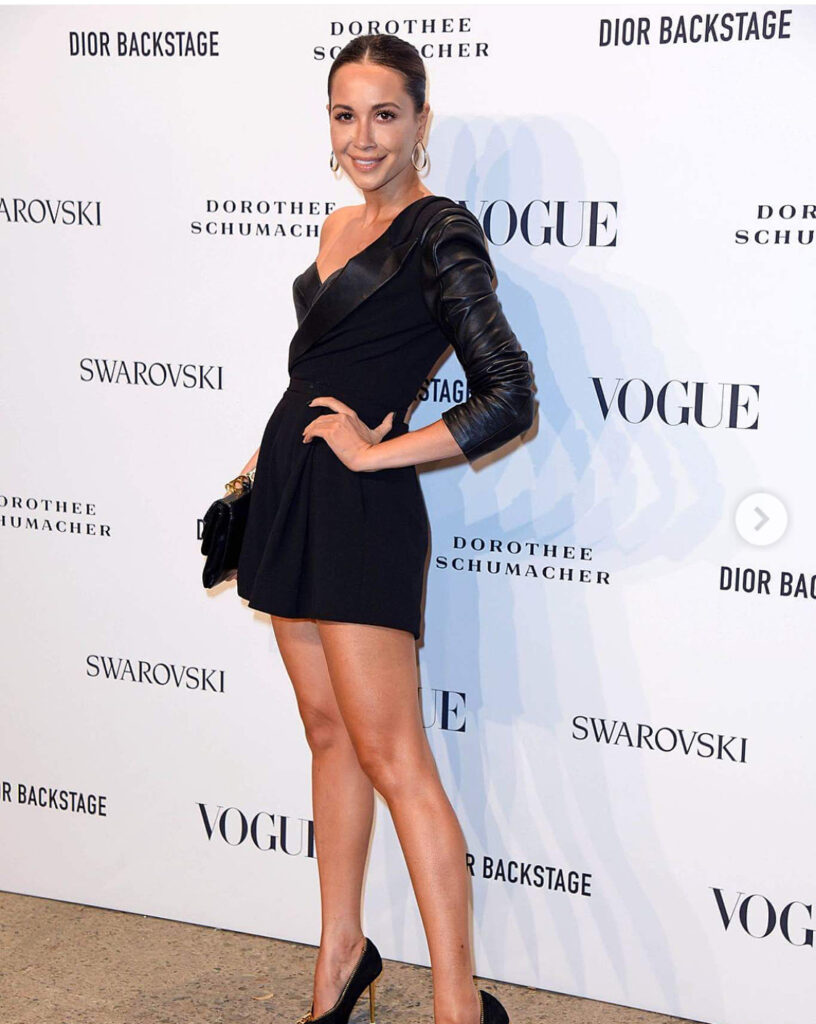 Although In her personal style on the contrast, Mandy prefers something more laid back, she still manages to look ladylike. In her Instagram feed, the singer often goes for the high waisted jeans or tight leggings – a great way to define your legs. As far as the tops go, Mandy seems to love the cropped tee and ruffled tops in neutral colors.