BARBIE TO RECEIVE BOARD OF DIRECTORS' SPECIAL TRIBUTE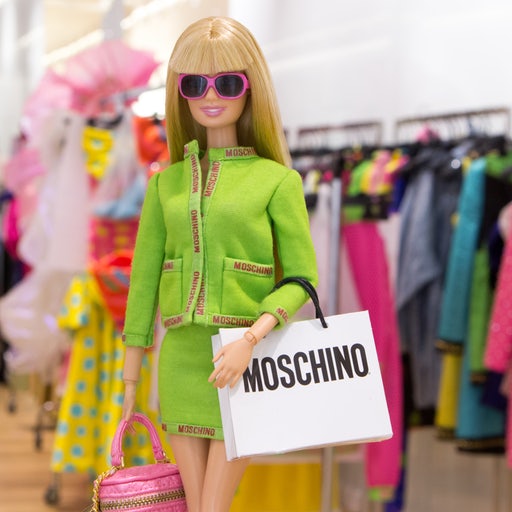 go to the website Everyone's favorite doll, Barbie will be receiving the Board of Directors' Tribute at the 2019 CFDA Fashion Awards on June 3rd in NYC. The tribute has included influential individuals in the past such as First Lady Michelle Obama, Tom Ford, Gloria Steinem, Janelle Monáe and Cecile Richards. But never has a "doll" ever had the opportunity to receive this award from the CFDA.
Fashion icons such as Michael Kors, Vera Wang, Tommy Hilfiger, and Prabal Gurung who are on the board is bestowing the fashion doll with this award to celebrate Barbie's influence on American fashion and her role as an inspiring icon around the globe. For six decades, Barbie has inspired and been inspired by fashion designers and other fashion creatives. The first designer partnership for Barbie was with Oscar de la Renta in 1985 and 2019 CFDA Honoree Bob Mackie collaborated with Barbie on a collector doll in 1990.
The 2019 CFDA Fashion Awards will be held on June 3rd at the Brooklyn Museum.
To read more visit cfda.com