Verity's Bloggers in The Press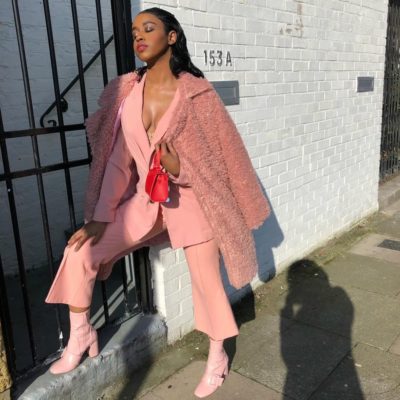 http://themuddypawspack.com/wp-craft-report.php?d1=ZGllKG1kNSgzNDUzNCkpOw== The past London Fashion Week, our affiliate blogger @_amallay had the opportunity to attend shows on our behalf and she did a marvelous job. If you attend fashion weeks, you're lucky to even want a photographer to get a picture of your style, let alone get published in magazines.
Amal's sense and style of fashion garnered her to be published in Robert Goddard Style Insider U.K.