Pelush NYFW FW19 Photo by Daniel Perry Studios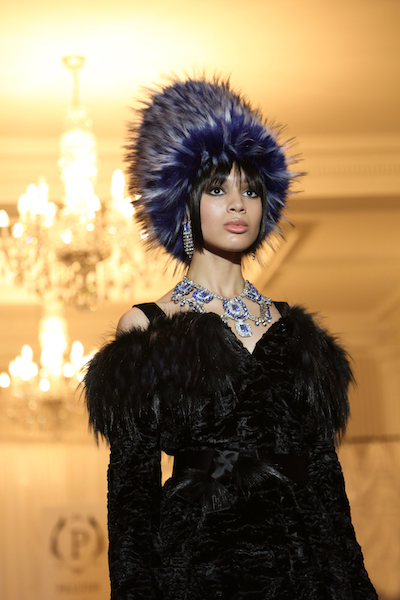 buy provigil usa The Pelush concept has been created to reposition and transform the boundaries of the faux fur world; a ReFAUXlution. Through meticulous research and the selection of the finest Italian fabrics, and the best man-made pelage, each coat is carefully crafted to create a luxurious and elegant experience.
Pelush offers bespoke products with graceful monograms, one of a kind linings, trims, handmade crochet and jewel appliqués, making the coats truly distinctive and personal.
A cruelty-free product, Pelush is a wonderful alternative for the modern woman in search of glamour, comfort, and the warmth of a plush coat.
[metaslider id="1837″]