K + D Stylists Hit the New York Fashion Week
buy Lyrica online from mexico Kenèe and D'Shaunte, two fashion stylists based in Los Angeles, CA, started off as fashion assistants. Since then, this duo has had the pleasure of working with many known entertainers and have been able to expand their knowledge and talent in the fashion industry. In December 2017, they opened their own business, K + D Styles. By providing a unique, modern sense of style for urban attire lovers, they have now been recognized as one of the best street style outfit designers from Fall 2019 New York Fashion Week.
Their work has been acknowledged major online publications:
[metaslider id="1354″]
K + D styles' attire style for the 2019 New York Fashion Week is a cross between chic and comfortable. A frost-white fur coat thrown over an aqua loose-fit shirt and a long, plaid skirt is a comfortable combination that will surely give you a fashionable look during the winter.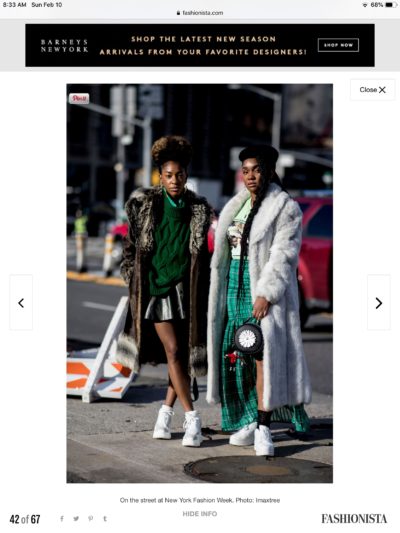 From fur coats, to denim jackets, and even simple jeans, K + D Styles turns whatever they get their hands on into a stylish urban fit. To say the New York Fashion Week was a major success for them would be an understatement.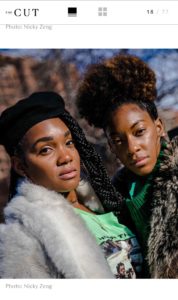 To learn more about K + D Styles, please click here.