A Hidden Favorite: A look at Caravan Stylist Studios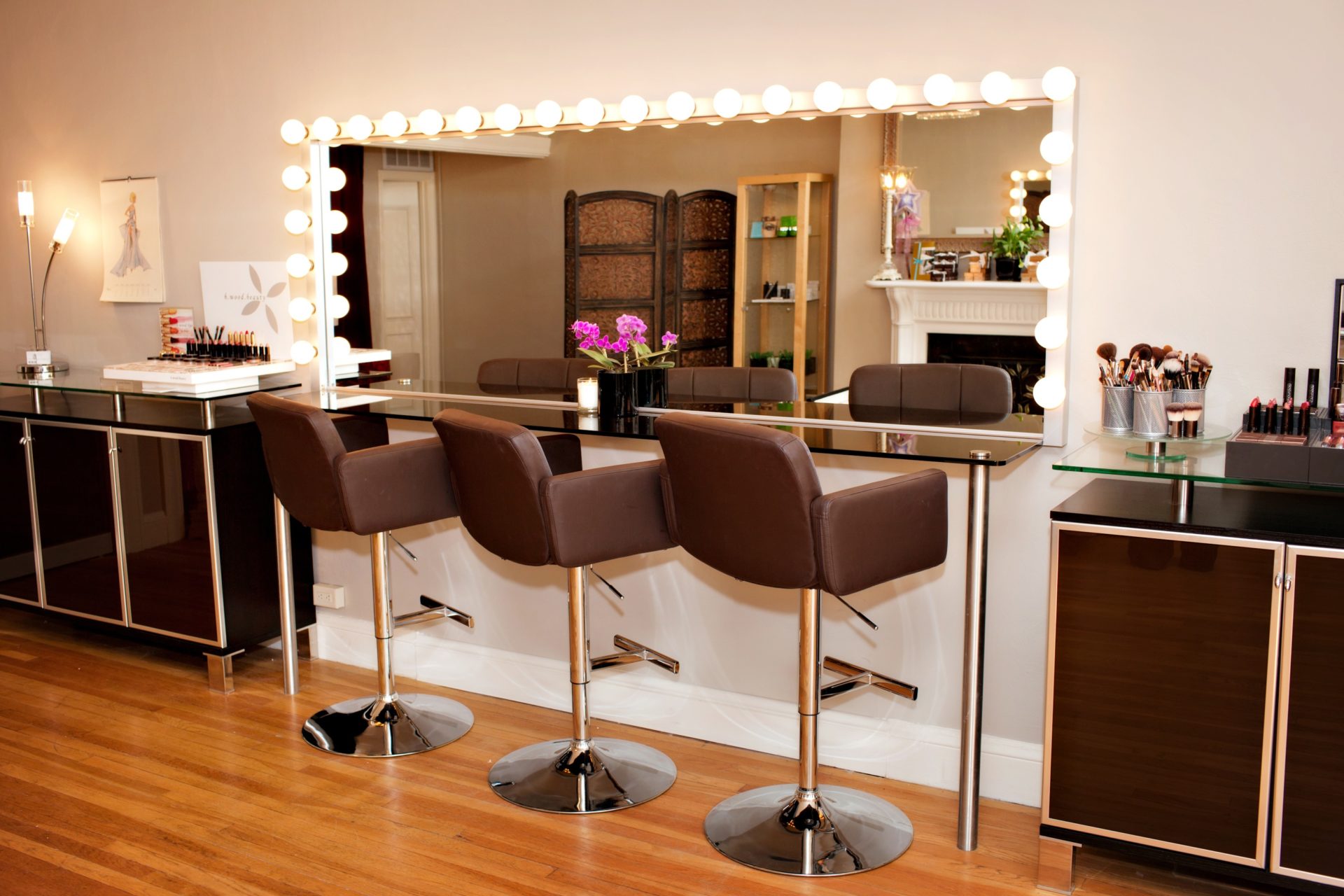 best place to buy Clomiphene online uk In an unassuming studio located on 35th Street in New York, City-Caravan Stylist Studios does not seem like much. But a deeper look inside shows that there is much more than what meets the eye.
Caravan Stylist Studio is a type of salon. They use beauty and fashion to create distinct looks for members of the entertainment industry. Caravan creates connections between social media and brands through fostering key relationships. They can develop greater brand awareness by allowing guests to sample your products and writing about these items on their website.
Domestic items are not the only topics Caravan writes articles about. They have a Featured Blogger of the Week section on their website. These pages usually contain a video that shows a featured blogger getting their hair and makeup done. At the bottom of the page, there are links to each brand's website that helped create those looks such as MustaeV USA.
The Caravan has created the looks for many actresses in hit TV shows such as Orange is the New Black, Crazy Ex-Girlfriend, The Affair, Blacklist, and Jane the Virgin. For example, actress Jessica Pimentel from Orange is the New Black can be seen sporting a look from Caravan during an interview with CBS. They also do group or individual photo shoots. Images from these shoots have been seen in publications such as Yhteishyva Magazine.
So if you are looking for a company who can enhance your brand's image-book a consultation with Caravan Stylist Studios today.
Image courtesy of Katrina Hess Makeup Studio