Iza Melo-Influencer to Watch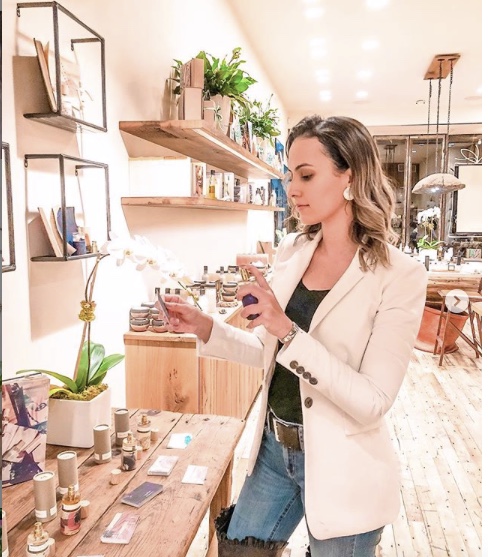 We chatted with blogger Iza Melo about her passions, her love for makeup, and her career goals.
generic topamax no prescription 1. What brought you to New York?
I came to the US when I was 16 years old. My mom already lived here but in NJ. After I graduated from college (2015), I moved in with my husband to New York. He already lived here for many years and I was looking for a job at that time, so might as well just look in NY.
buy generic viagra online with mastercard 2. How did you first get into makeup?
It all started by watching Camila Coelho on YouTube, I am a huge fan. I always tried some makeup tricks here and there, but never too serious about it as I was always too busy.I constantly received compliments from friends and family about my makeup, which made me feel good about myself. I suffered from low self-esteem for a very long time, and receiving those compliments really helped me see myself in a different/good way.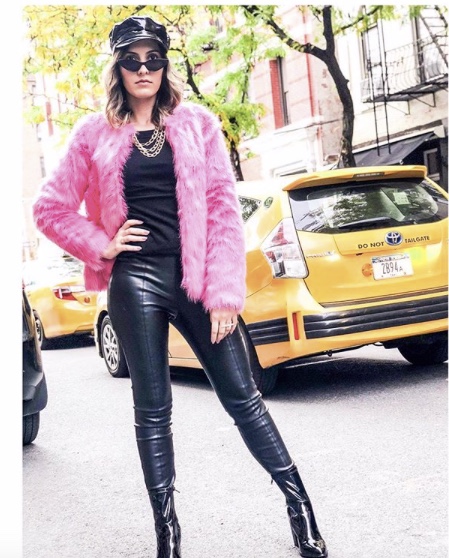 After a while, my friends would constantly ask me to teach them how to do their makeup. I even gave a makeup class at my house one day, but they would still come back to me with questions. I had a few friends and family supporting and pushing me to create a YouTube channel. They claimed it would be easier for them to learn and come back whenever they forgot, and also because they believed on my talent, so I did.
3. What is your favorite part about sharing your passions with your followers?
My favorite part is the feedback, to watch my community learn from me and have a voice in their lives. It's nice to be able to empower and help other women learn how to love themselves. Believe it or not, I answer all my direct messages and I've made so many good friends.
4. You have mentioned how you have had difficulties with low self-esteem. How did this come about and how do you feel that makeup and blogging helped you overcome that?
I feel that everything in life ties back to how you lived your childhood and teenage years. Unfortunately, as many other people, I was bullied when younger. I never liked my curly hair as all the other cool girls had straight hair. People would tease me about the size of my feet (8.5), and more. My first few relationships also contributed to pushing myself down even more. I was always so focused on those few, hurtful people around and what they thought about me.
When I started sharing my makeup looks, I received so many compliments from different people; old friends and people I didn't even know. They helped me see beyond all that, see the good things about me that I was so blind about for many years. My community empowered me and I want to give back.
5. What advice do you have for a young woman battling self-esteem issues?
Find something that makes you disconnect from the world. It can be cooking, makeup, singing, reading, painting, etc. Manage your time to dedicate to it at least twice a week. Most important, share with other people. Compliments are SO POWERFUL, you won't believe it. You'll find other people with the same interests and they will help you keep motivated.
6. What goals do you have for your blogging and Youtube careers?
My goal now is to be able to manage my time better so I can create more content. I have a full-time job as a financial analyst and it's so hard to keep up with both careers. I have many requests from my followers and I want to be able to satisfy all of them. For the long-term, my goal is to be a full-time blogger and leave my analyst position. I also want to create a feature on my channel and social medias where I can talk more freely and directly about women empowerment.